Strategic management
in the field of renewable energy technology.
MORE
Our industry focus
The company manages an investment, trade, and service group that operates in the energy sector and in the field of renewable energy.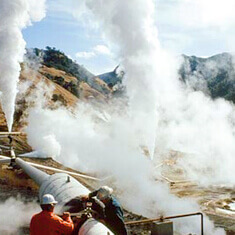 Technologies for water purification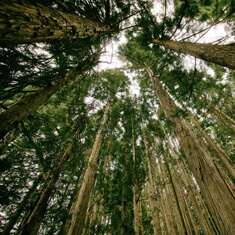 Technologies for air pollution control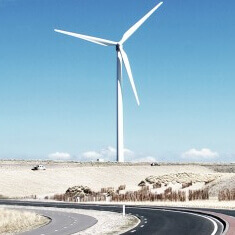 Wind Energy Technologies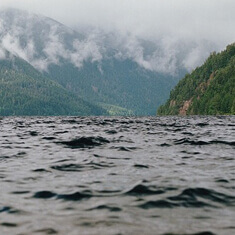 Geothermal technologies
Areas of competence of the holding company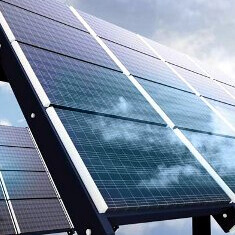 Solar technologies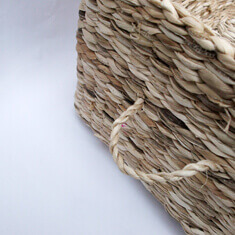 Renewable raw materials: wood, natural fibers and other
Renewable energy industry (Wind energy, water energy, solar energy, geothermal energy, photovoltaic, biogas, solid biomass, more progressive technologies and integration technologies). Renewable raw materials (Wood, natural fibers, vegetable oils, sugar and starch, chemical raw materials, bio-lubricants).
Environment, waste, and recycling industries (Climate protection, air pollution control, water conservation, water management, waste treatment, soil protection, as well as progressive environmental, waste, and recycling technologies).
Geographical focus
The Dutch INTRACO Holding operates directly through its subsidiary companies, and/or indirectly through majority and minority shareholders in the following countries, or rather, within the following business areas.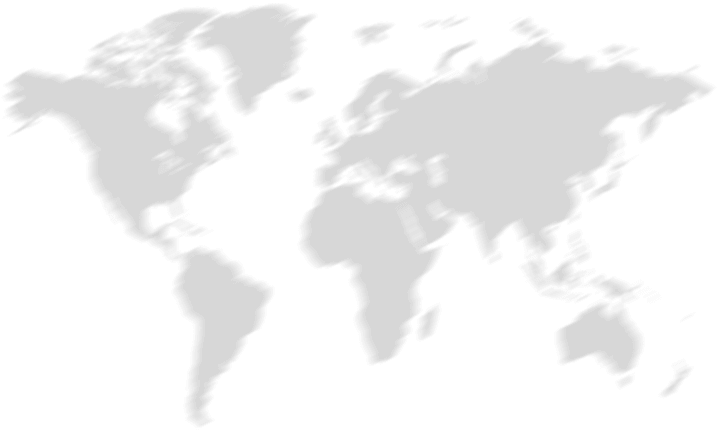 8
Ameryka Łacińska

Chile
Ekwador
Urugwaj
Costa Rica
Argentyna
Brazylia
Peru
Meksyk
4
Europa Północna

Dania
Norwegia
Szwecja
Finlandia
6
Europa Zachodnia

Holandia
Irlandia
Belgia
Austria
Zjednoczone Królestwo
Szwajcaria
3
Europa Południowa

Włochy
Portugalia
Hiszpania
6
Europa Środkowowschodnia

Polska
Estonia
Litwa
Czechy
Łotwa
Słowacja
8
Europa Południowo-wschodnia

Chorwacja
Węgry
Serbia
Rumunia
Bośnia-Hercegowina
Bułgaria
Macedonia
Grecja
4
Azja Centralna

Kazachstan
Afganistan
Uzbekistan
Mongolia
Investment
Purchase of companies or holdings of companies in technical-, management- or other service industries, including wholesale and retail companies.
Management
Management of operations in sectors of renewable technology and the environment through subsidiaries or associated companies.
Production
Producing, reworking, and processing products that represent technology in the field of environmental protection, waste, and recycling.